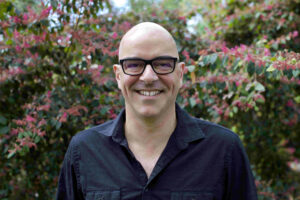 Alex Arvanitidis, Vizionera's founder and CEO is a dynamic and innovative executive with 20+ years of domestic and international experience.
– A reputable leader, strategic developer and masterful tactician in developing start-ups as well as establishing and elevating organizations within Fortune 1000 companies.
– Effective in increasing sales revenues and positively impacting the company's bottom line.
– Expert presenter and communicator.
– An innovator that will push the boundaries of an organization all the while respecting its mission and culture.
Specialties:
Management Consulting
Business Development
Strategy
Sales & Marketing
Public Relations
Market & Competitive Intelligence
Vizionera works with an elite network of specialists that will bring the exact talent that your organization needs to achieve it objectives.